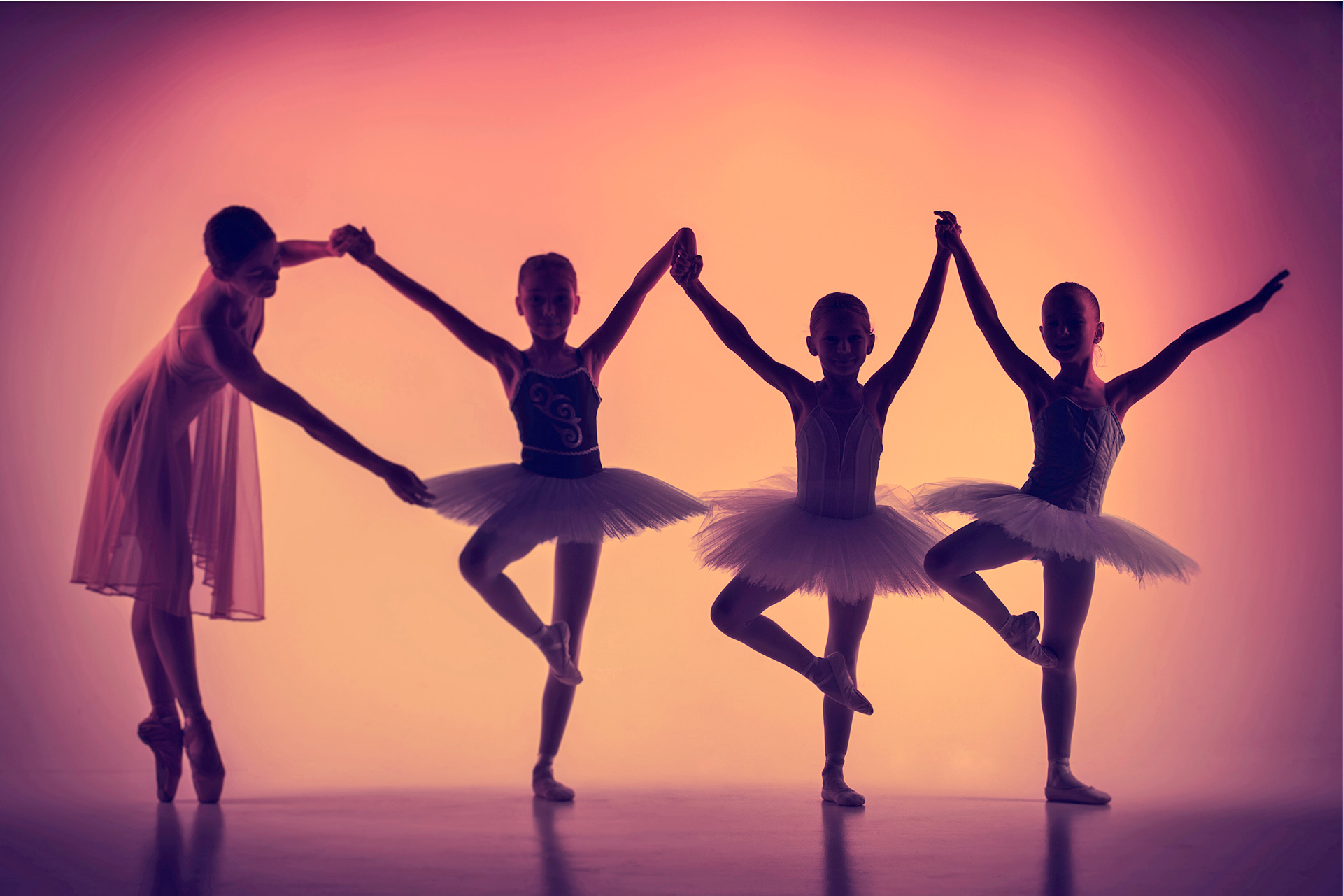 It was 2009 and I was somehow able to pass my graduation. I had no idea of what I was going to do further in life. I had no aim, no goals; I never felt any talent within me. However, as my other passed out classmates, I also started the pursuit of getting a job. As my grades were not that good, getting a good job was a race that ended in smoke.
Finally, after a long struggle I got a job as a receptionist in a dance school. It was all that I had got at that time. It was then, I use to see dance teachers teaching students and I use to observe each step done by teachers. As I also use to dance in my elementary days, my dance interest started provoking again. After completing my shift I use to learn dance as a student in that particular school where I was doing job. After practicing around 6 months, I took part in a solo dance competition at our city and got first prize. I use to teach small students when teacher was not around and I felt so passionate about it.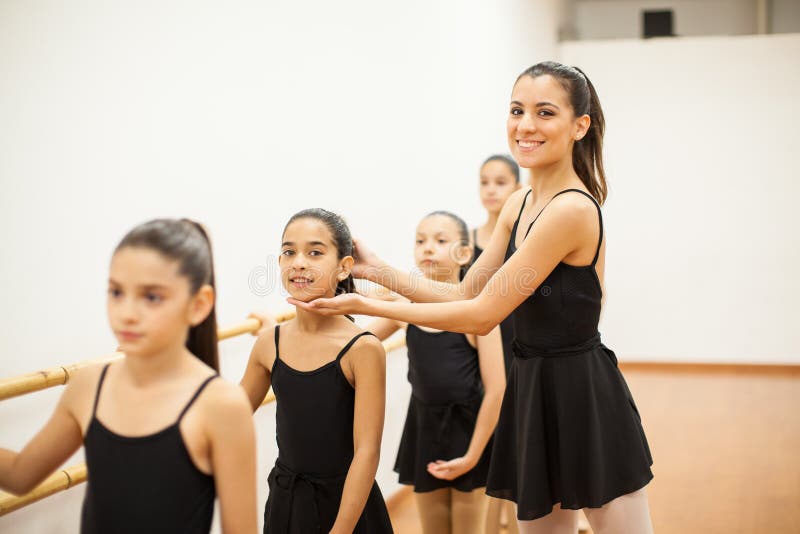 Today, I am a successful dance teacher and teaching in the same dance school as a head trainer. Dance has provided me life's best days, if you also want to learn dance as a healthy routine or a career opportunity you can check http://www.isolationperformingarts.com.au/, etc. Have a bright future ahead!